The Dr. Roswell Park Society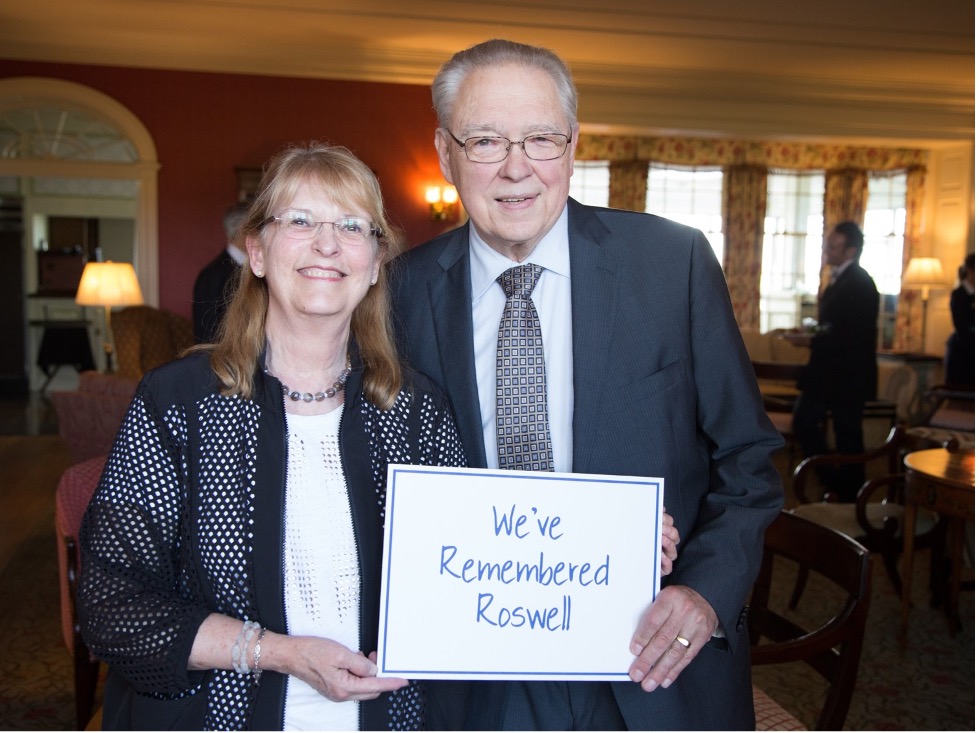 Dear Friends,
Thank you for your interest in making a legacy gift to Roswell Park Comprehensive Cancer Center. As the Chairs of the Dr. Roswell Park Society, we look forward to welcoming you to this group of special friends who include Roswell Park in their estate plans.
Our interest in advancing planned giving at Roswell Park is deeply personal. As many of you know, I am a long-term cancer survivor – thanks to the incredible care I received at Roswell Park and to the dedicated home care that Lucinda provided. This leadership opportunity allows us to give tangible expression to our gratitude.
Each and every member of the Dr. Roswell Park Society deserves special thanks for their thoughtful future gift plans. We enjoy recognizing and thanking you at our annual member luncheon every September. You also will receive invitations to other events at Roswell Park and, should you wish, your name will be listed in our Annual Report and on our Digital Donor Wall located in the Hospital Lobby.
Your plans and wishes are important to us. To find out more, please call our planned giving team at 716-845-1338. We look forward to hearing from you. Thank you.
Sincerely,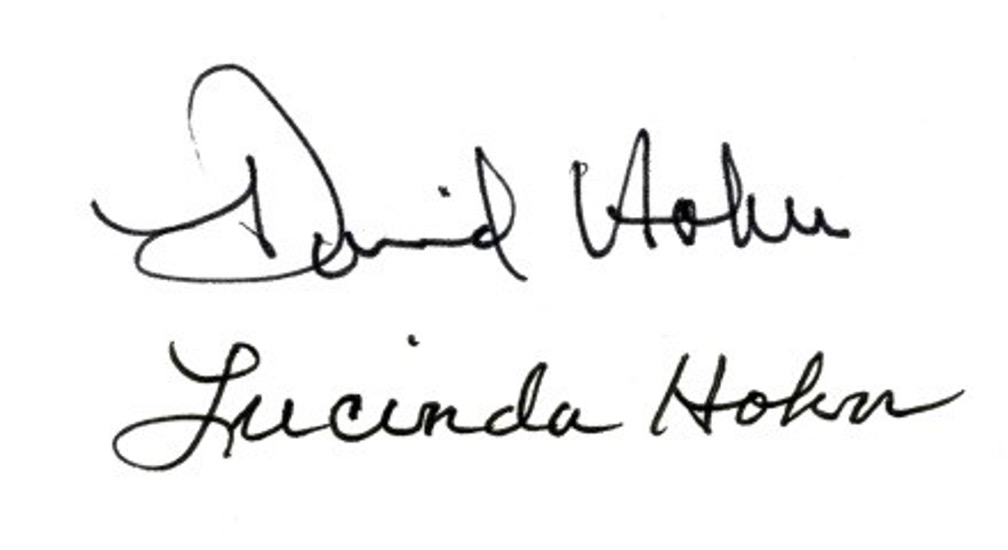 Dr. David C. Hohn and Lucinda Hohn
Chairs, The Dr. Roswell Park Society
An Invitation to Join the Dr. Roswell Park Society
Members of the Dr. Roswell Park Society have expressed their commitment to the Roswell Park Alliance Foundation through a very special and important form of financial support.
These donors have named Roswell Park as the beneficiary of a planned gift. Such gifts might include a a gift through your will, appreciated securities, gifts of retirement accounts, or gifts of life insurance.
Once you complete your estate plans, please fill out our member profile form to let us know. We would like to thank you for your generosity by including you in the Dr. Roswell Park Society.
Membership Benefits
Your membership involves no dues, obligations, or solicitations, but it does allow us to thank you and recognize you for the plans you have made, and it may inspire generosity in others.
Benefits of membership in the Dr. Roswell Park Society also include our annual luncheon for members and guests, invitations to special events and seminars and a subscription to our newsletter.
The most important benefit you will receive from joining the Dr. Roswell Park Society is the satisfaction derived from making a lasting contribution to our long-term success.
Contact Us
Planning your estate and legacy for future generations, including your charitable interests, takes careful evaluation. Consulting with the appropriate professionals can assist you in making your plans to benefit Roswell Park.